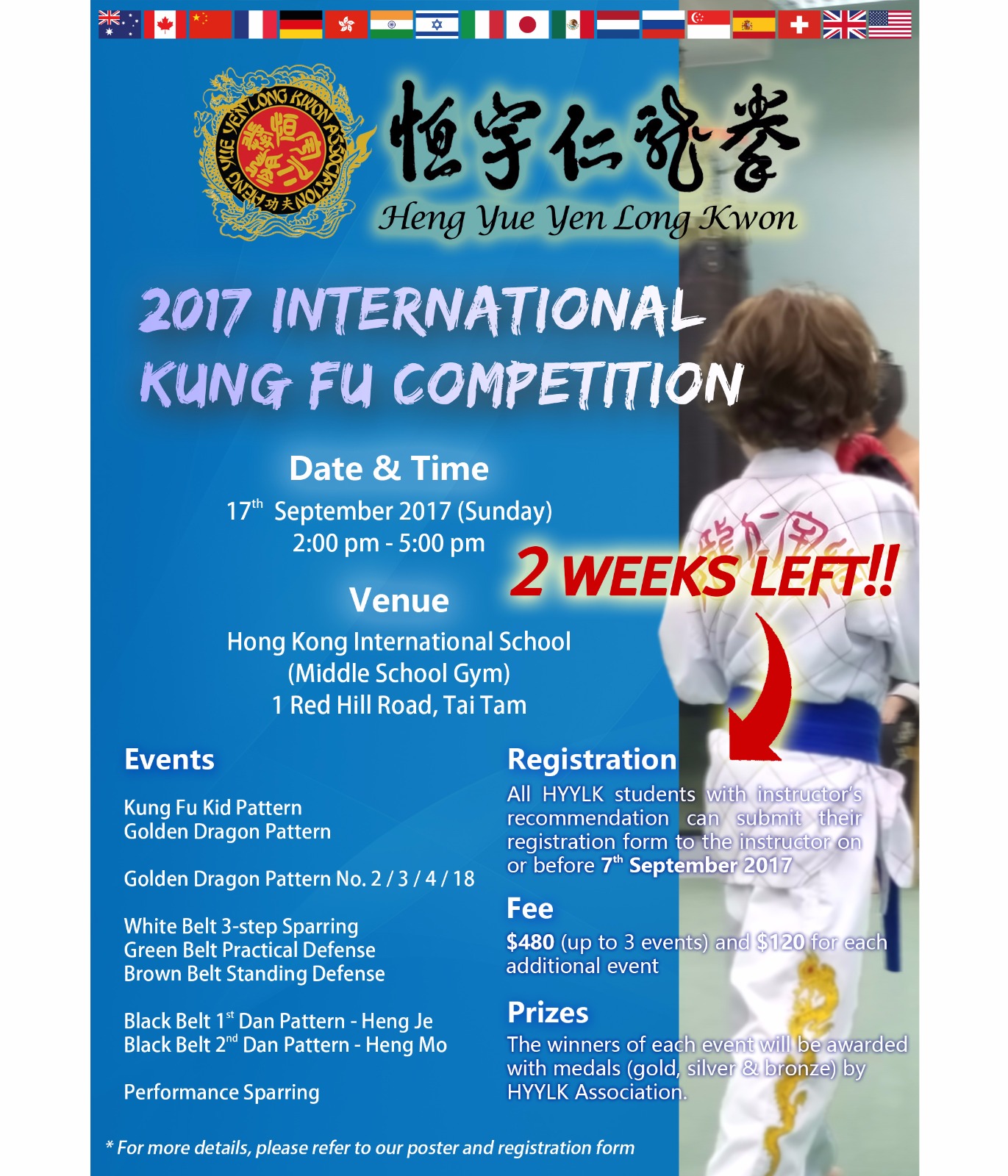 Contact your instructor for registration.
Join us during the summer. For registration download and return the form below
Join us for Christmas, Chinese New Year and Easter.
To Enroll, please download and fill in the document.
Autumn  special training classes registration is open. Please download form below
HYYLK offers Summer camp for aged 3 and up. For registration and information, please call 2803 4603 or download the form.